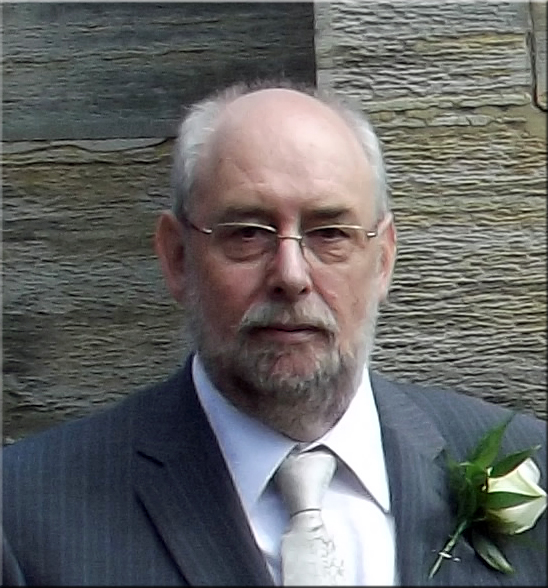 Ron Shillingford has been a professional musician since 1966.
Full time music copyist since 1971.
Also experienced in music production for both
recorded and live performances.
Stage management and tour logistics.
Library Services.

Services offered:
Music Preparation:
Computer generated scores and parts produced with Finale® (by choice) or Sibelius (if you must use that program!)
No commission is too large or too small and no deadline too daunting.
Over the years commissions have covered every conceivable area of the music profession.
Experienced in the production of computer generated scores and parts from midi files.
Complete works for Symphony Orchestra, Military Bands, Concert Wind Bands, Brass Bands, Big Bands and all forms or session orchestras and ensembles. Projects for complete albums. Films from America and Europe, television series, theatrical performances and music illustrations for inclusion in publications and legal cases have been successfully completed over the years
You can be assured of a personal service for all your requirements.
Also available complete orchestral and session librarian services.
Music Session Production:
Experienced music session producer for albums and films
Live Sound Production:
Sound productions for live performances plus stage management
Tour Logistics:
Complete service for conductors, artists and soloists.
Library Services:
For many years I have administed The Ron Goodwin Library on behalf of The Trustees of the Estate of Ron Goodwin providing storage,
administration and all details & services related to the hire and sale of Ron Goodwin's Orchestral and Wind Band Music.
Details can be found at:
www.rongoodwin.co.uk
Finally, I can honestly say that having worked in the music profession for over 40 years, nothing at all surprises me now!
Contact:
Tel: +44 (0)20 8670 5225
Tel: +44 (0)20 7193 1793
Mobile: +44 (0)7860 833845
Fax: +44 (0)208244 8596
SkypeName: rglibrary